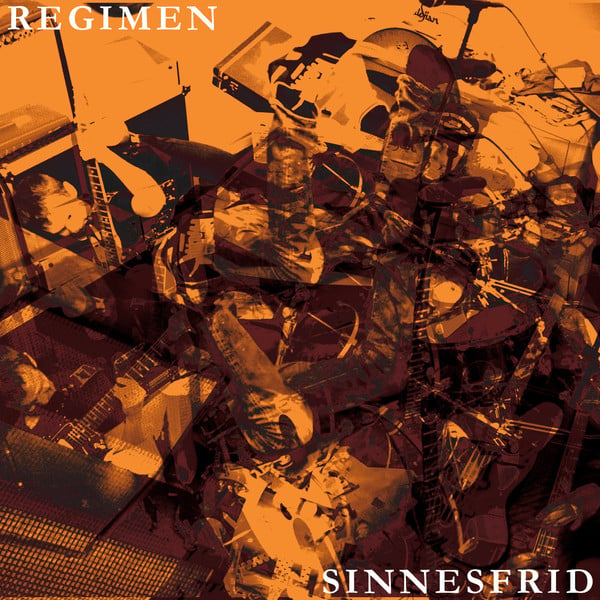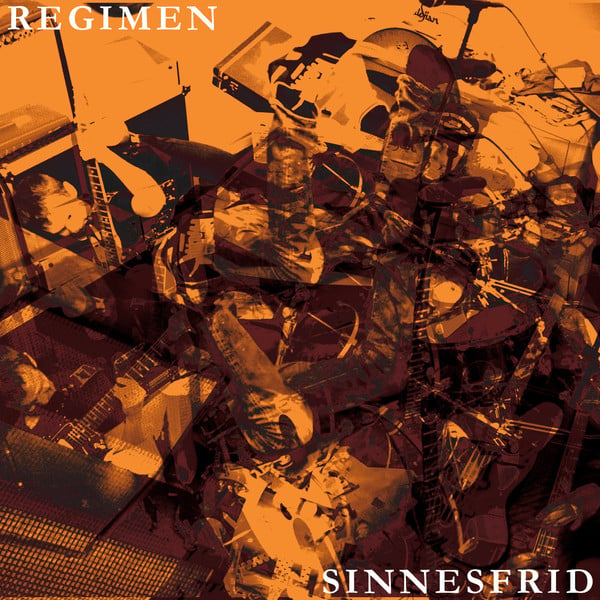 Regimen - Sinnesfrid Lp Orange vinyl
by Regimen
80,00kr
Limited edition. Only 70 copies available from the label!
Finally it is out! The new record from this Gothenburg powerhouse is a great mixture of melodies a la Hüsker Dü and hardcore a la Direct Control or something in a similar vein. Add a hint of rock n roll and desperate vocals and you have the perfect record for a party gone mad...
Both songs and recording is better than their last one and it is really a good candidate for punk/hardcore album of the year.